latest news
< Previous
Next >
Metsähallitus
Apr 11, 2017 10:24
A wolverine is suspected to have been killed illegally in Taivalkoski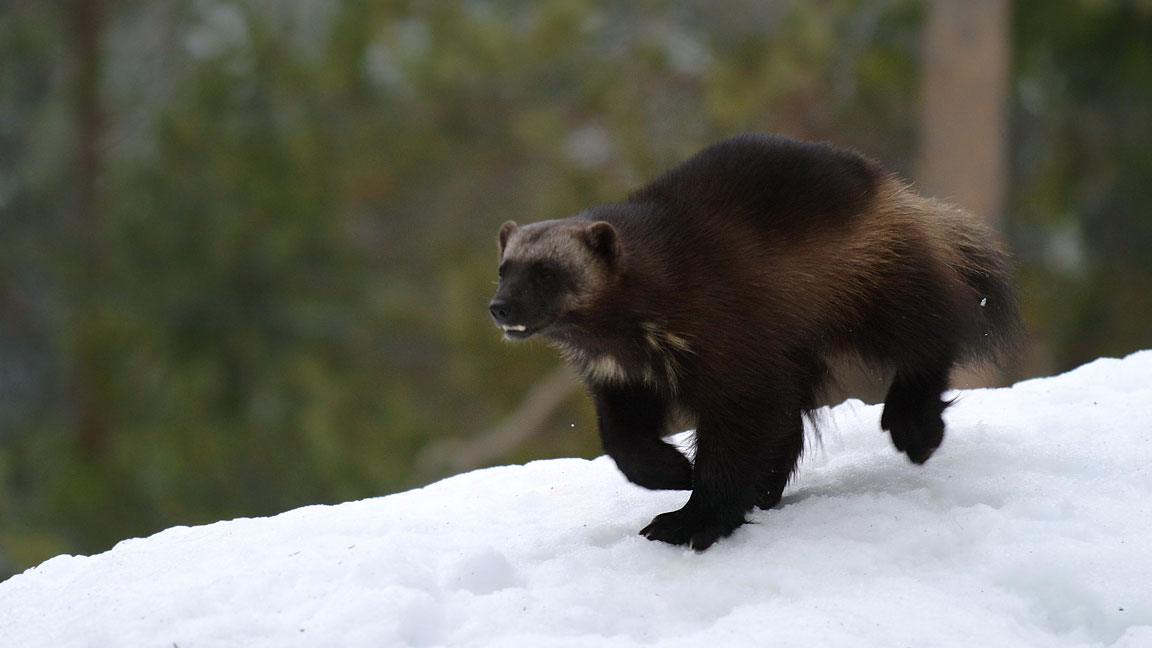 Kuva: Savon Erämedia
The hunting and fishing supervisors of the State Forest Enterprise (Metsähallitus) have revealed a suspected illegal wolverine killing in Taivalkoski. The police are investigating the case as a serious hunting offence.
The act was revealed on March 1, when two snowmobiles had been chasing a wolverine a long distance in the area of Hämeenvaara and Kisosjoki. The wolverine had been hit by the snowmobiles several times.
The police are investigating the case.
News archive
Information on large carnivores in Nordic countries
SKANDULV - wolf research in Scandinavia. SKANDULV is working on issues connected with wolf ecology and administration. The main questions concern wolf populations, movement patterns, genetics, ecosystem effects etc.